Through busy schedules and juggle a million things at once, relationships with your significant other tend to get placed on the back burner quicker than you think. Relationships are priority in our homes and all it takes is MAKING AN EFFORT to keep them strong. Laughter is a must, new adventures keep it exciting, undivided (no phones) one-on-one time is crucial, and support is the glue to it all.
Here are a few ideas that we love doing together, and are great for any day of the week. This list is composed for our Atlanta natives, but many of you have the same type of locations in your hometown and can replicate the idea easily. Remember you don't need a lot to reconnect and build stronger communication with your loved one.
With each selection we have given you a heads up on cost and included options that fit any budget!
$-perfect for any budget  $$-just plan ahead  $$$–baller status is fun!
Get Competitive!  Challenge each other to some arcade and carnival games at the Skyline Park at the rooftop of Ponce City Market. They have some classic games along with putt putt under the stars! What man doesn't love playing games.?!? This is also a great place for first dates or new relationships, much more interactive then dinner out filled with awkward conversation and nervous feelings.  Skyline Park has some delicious libations and light snacks, but don't expect a full dinner upstairs. Just below the park, the Market has an amazing food hall that could be a second part of your night. Our favorite is Jia the authentic szechuan cuisine, and when we saw authentic… it is the real deal! so good you will be craving it and want to go back .
Lastly, every date needs some romance…. and the sunsets up here are one not to miss! Great way to have a night cap at the end of a really great date.
Something to know — Friday and Saturday after 5 pm the entire Sky Park is 21+
Cost $$ —Tickets are $10, Games and rides range in price from $1-$3

Great for Double Dates Too!

Sunset with the City Skyline
Get Fancy!  Bacchanalia's Four Course Dinner. If you have heard about this restaurant before its because its amazing and truly a unique culinary experience. Their menu only consists of a $95 prefixed option that does allow you to choose within each course. They cater to every type of palette along with upgrades and wine pairings additional to the fixed menu price. Our past consisted of working in hospitality and our favorite part about THEIR prefixed menu is that every dish is art. They are meticulous to detail, which shows flawlessly on every plate.  Bacchanalia has well-earned its reputation as Atlanta's most-celebrated restaurant and consistently gains ratings as one of Atlanta's top restaurants. Bacchanalia moved location to a much larger space, so if you visited their last location, we still recommend trying to new space….it's the same restaurant perfection with a very different atmosphere. This is a great spot for an anniversary celebration or making your special someone feel like you rolled out the red carpet. The restaurant has a romantic vibe and is just the setting for good conversation, which is always what I remember the most from a great date. Having that feeling of becoming closer to one another is priceless.
Something to know — Reservation are a MUST! They get booked out weeks in advance and sometimes a whole month.
Cost — $$$ (worth every penny)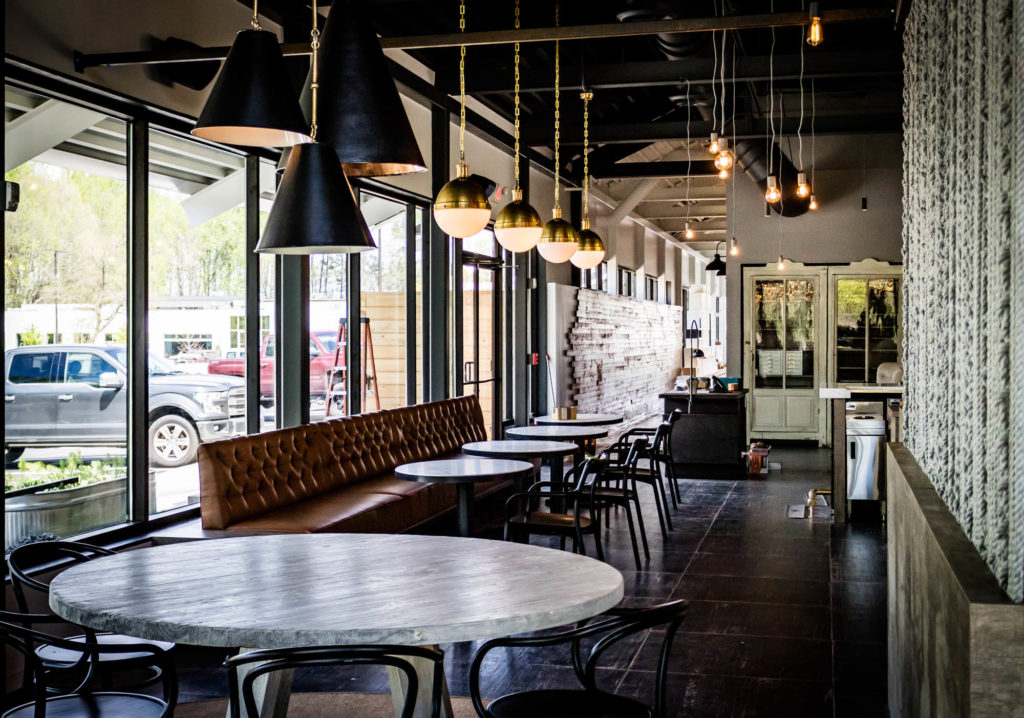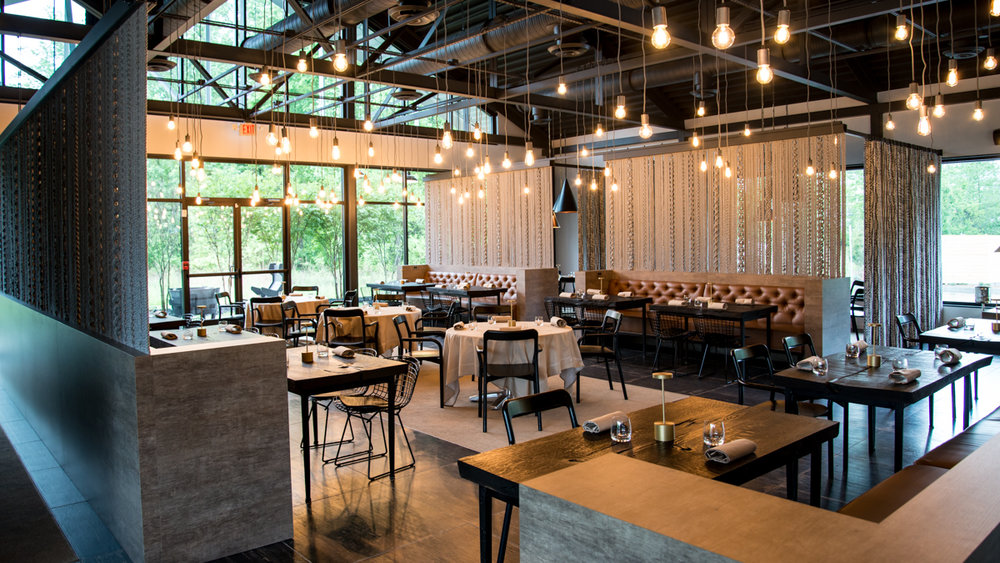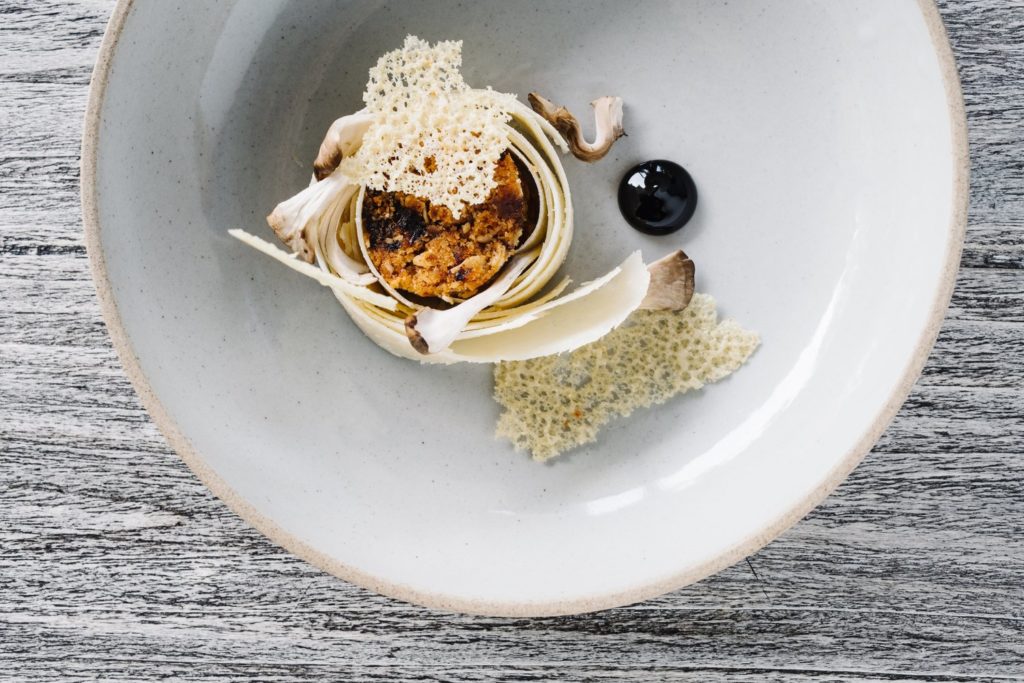 Change-Up Movie Night! Starlight Drive-In Theater is the perfect thing to do in spring when the nights become warmer. Starlight has been showing movies for more than 60 years and has become Atlanta landmark. We have not only used this for date night, but also celebrated with friends. It's effortless… grab the lawn chairs, pack a cooler, grab a cozy blanket and don't forget the wine! We usually will grab a pizza and bottle of wine and head out to watch the sunset. They play all the current movies that are out and its half the price of the theaters!
Something to know — Get there about an hour and half before your movie and you can park right up front, plus the sunset up front is the best! This also gives you some time to eat and chill before the movie starts.
Cost — $ BYOB cuts the cost down SO MUCH!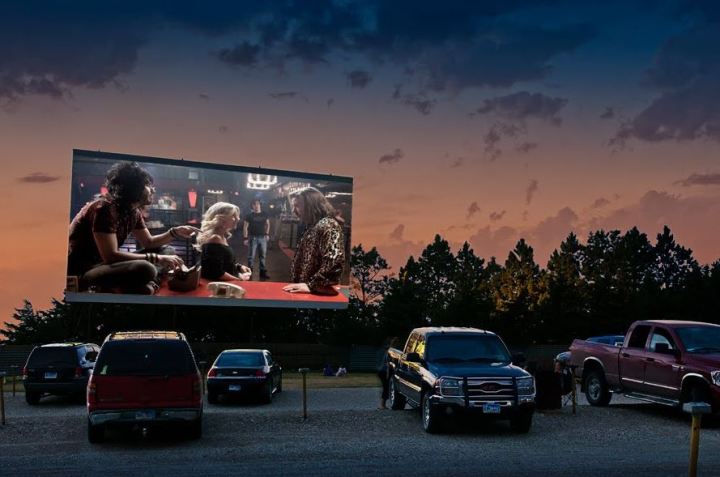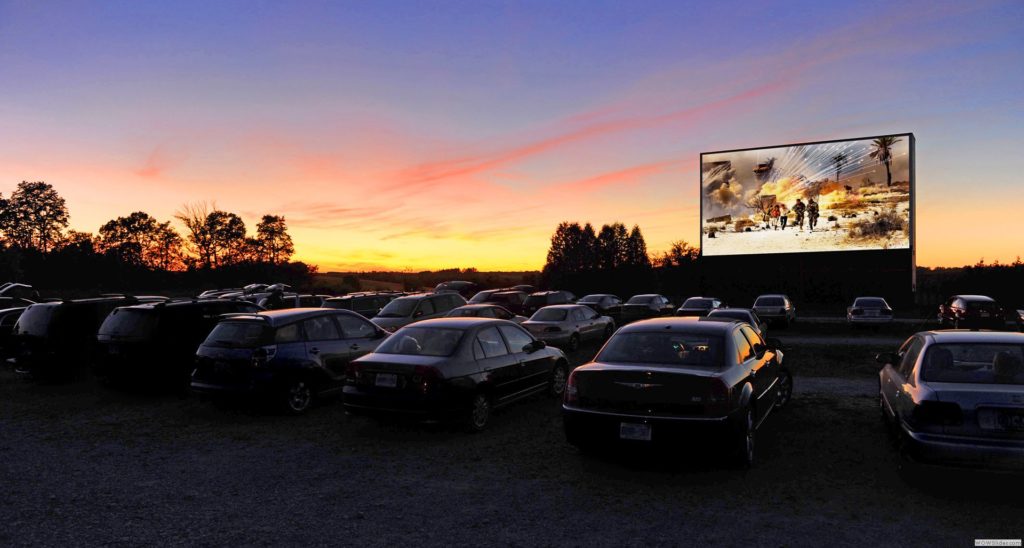 Lovers of Comfort! Staying in can be just as special as the baller date! Personally we are huge homebodies and this is our first options always. (It is important though to take time out of the house, you will notice environment change brings a lot to the mix) When we do stay in there is always ONE RULE…. committee to being together solely. Pick a spot of the house that warm and comfortable and CLEAN. A clean space is always healthier for positive conversation and keeps the mood calm. Dates at home can consist of cooking dinner, spending time out in the backyard, just sitting one the couch with a fire, whatever you choose, make sure you are not filling it with other distractions like your phone or a movie. The point of dates are to grow and sometimes we forget that physically being near one another is not the same as talking to each other. Make it fun, have a list of questions you would ask each other, for example "What would be your ultimate job?" or "If we won the lottery, what do you see us doing with it?" Keep the questions neutral and positive, no fights on date night! Our favorite date at home is cooking dinner together then sitting at the table to eat. Crazy work weeks don't allow us to eat dinner together always, so having a meal at the table is a small gesture but huge for our relationship. Also, he does help clean up the kitchen after, that has to be part of the date lol.
Hope these suggestions bring something new and fun to your relationship. We'd love to hear any other ideas you may want to share!