Being the host maybe our preferred title but it's just as fun when you get to be someone's guest. Our mama's raised us to never come empty handed to any gathering, and to always thank your host for taking the time and making the effort! It's absolutely something we have lived by and has made our friends feel so special. Here are some ideas we have worked for us!
Floral Obsession!
Some months it feels like we have parties to attend every weekend and getting gifts can get pricey! One of our most used gift options are fresh flowers or a beautiful house plant.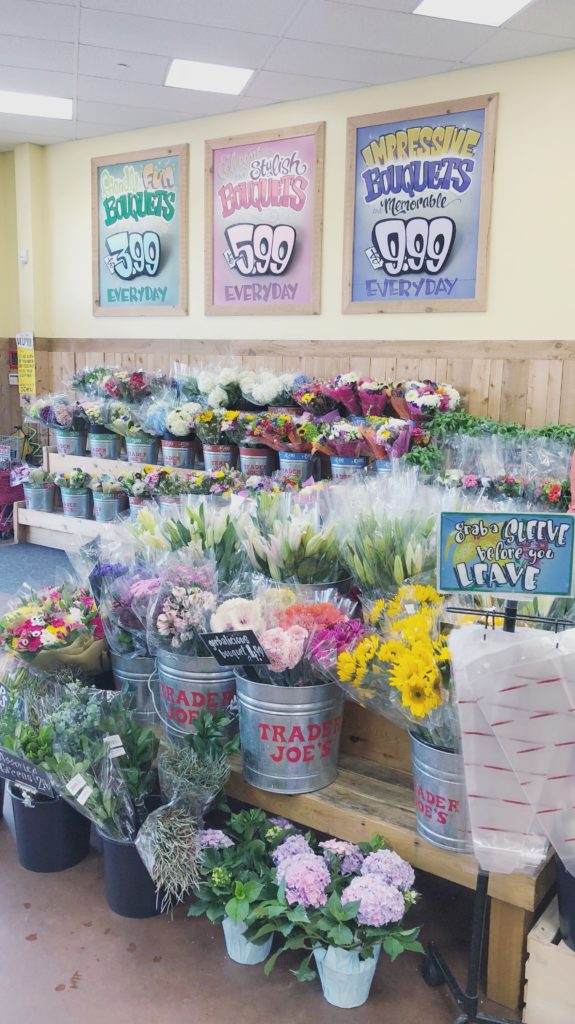 We always talk about our Trader Joe's obsession, but it's too good not to constantly share. NO ONE can beat that price.
Succulents are a great and inexpensive, they are impossible to kill and come so many varieties! These are fun for the warmer months, they fit with any themed party.
We usually will look for vases or planter pots at Homegoods or Target, but you can also find some great options at the dollar store. You don't necessarily have to buy a vase, you can get creative and use a pretty pitcher, mason jars, or even an old candle cleaned out. (We will share the easiest way to clean out your candle on another post!)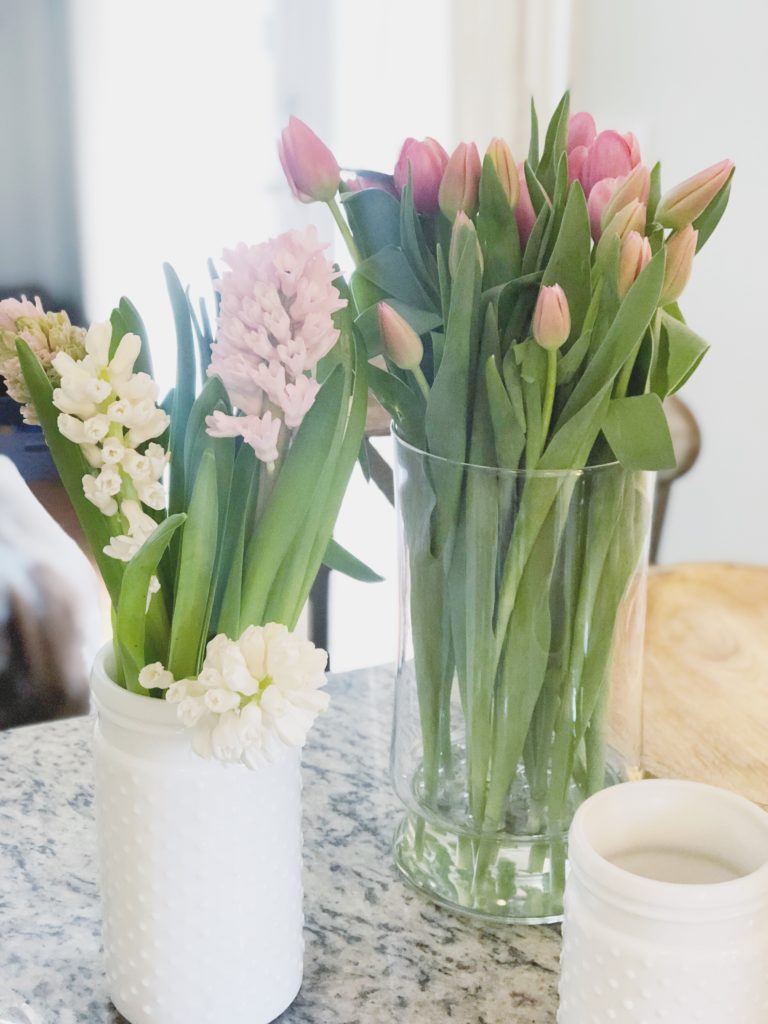 With the season becoming warmer, the floral options are becoming wider, go check out their selection today, and bring yourself some flowers home, always makes me happy and our home a little brighter.
Gift Boxes Uniquely Picked!
If you follow us on Instagram you saw on Tuesday that we shared a link to a gift box vendor we discovered, @goodieandgrace They are local to Atlanta and their site alone is beautifully created.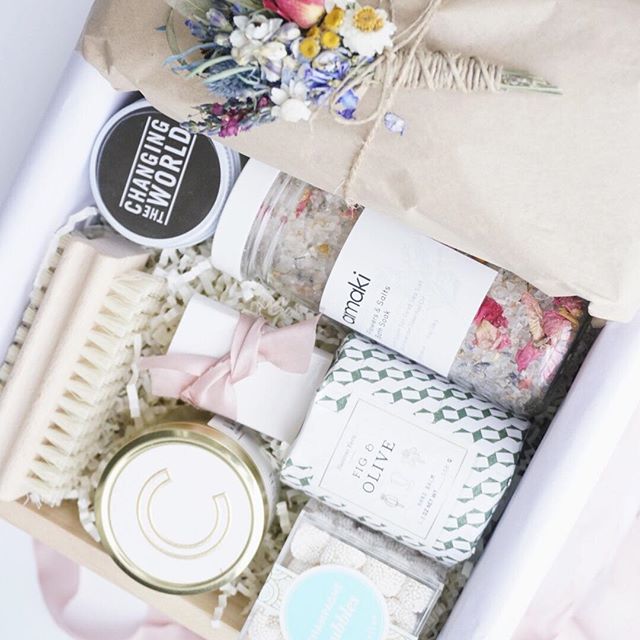 With Mandy becoming a new mommy, I wanted to get her something different. Since I am not a mom yet I wasn't sure what she really needed. So I though about getting her something SHE could use… soon enough everything will be geared to the baby and what little Joie will need. This box gave her a little of both and could not have included more perfect items. It has some items she can share with Joie, and some items she can use immediately to help her stay relaxed.
Their gift boxes will not only come with a collection of handpicked items but also come fully wrapped and ready! Their boxes have a personal touch that will truly show how special you want someone to feel.  Check out our instastories for a 10% off discount code for the month of May!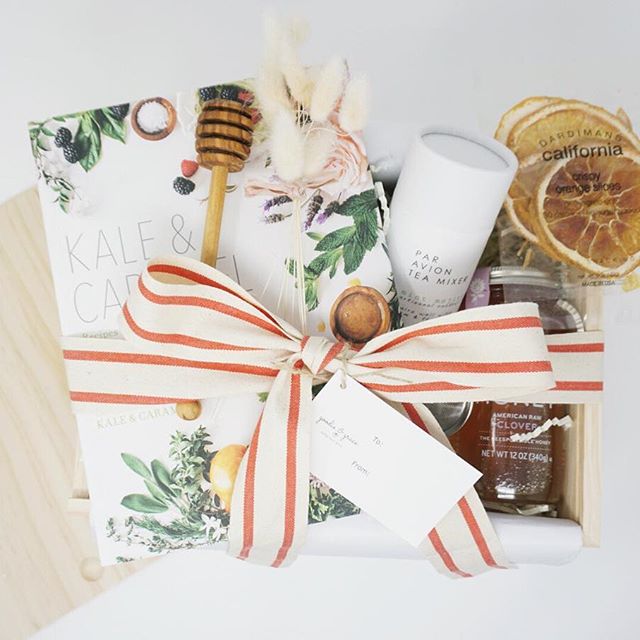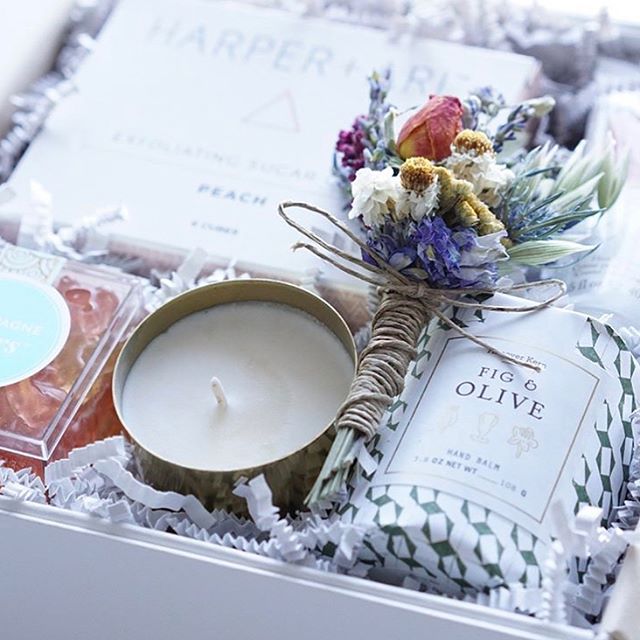 Betty Crocker or Not!
Finally, nothing says thank you or shows your love like a yummy treat! Some of you may say, let's get real… who has time for that, and we are right there with you! Bakeries are the way to go! No stress, and you get something for yourself along the way!!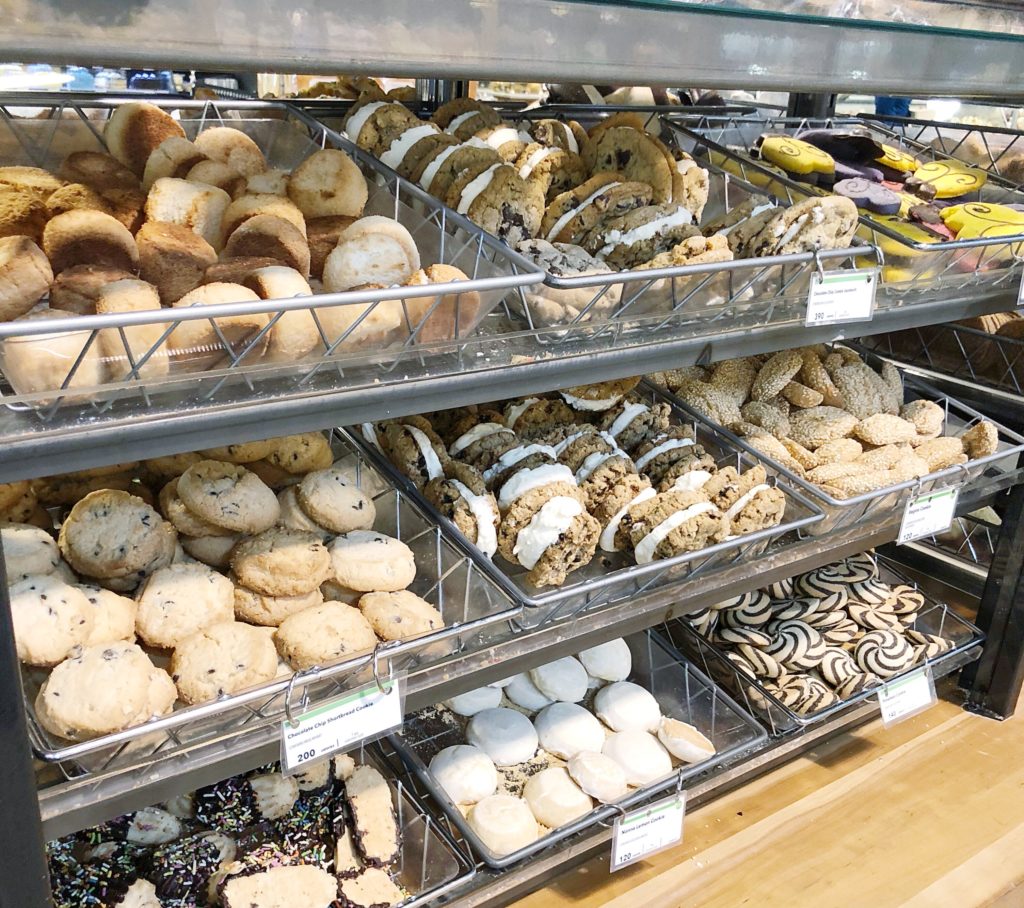 Life is too crazy to always be baking amazing treats but life isnt too crazy to run by Whole Foods for their freshly baked items. They have so many mouthwatering options that will make anyone happy! Gluten free to sugar overload….they have every desire covered.
They also have freshly baked macaroons that you can hand select, they are not the same as the custom bakeries, but they definitely still hit the spot.
We always get to know our vendors and building a relationship with the Whole Foods bakery manager is super helpful. Especially when we need something custom, or want to know the days fresh items are displayed.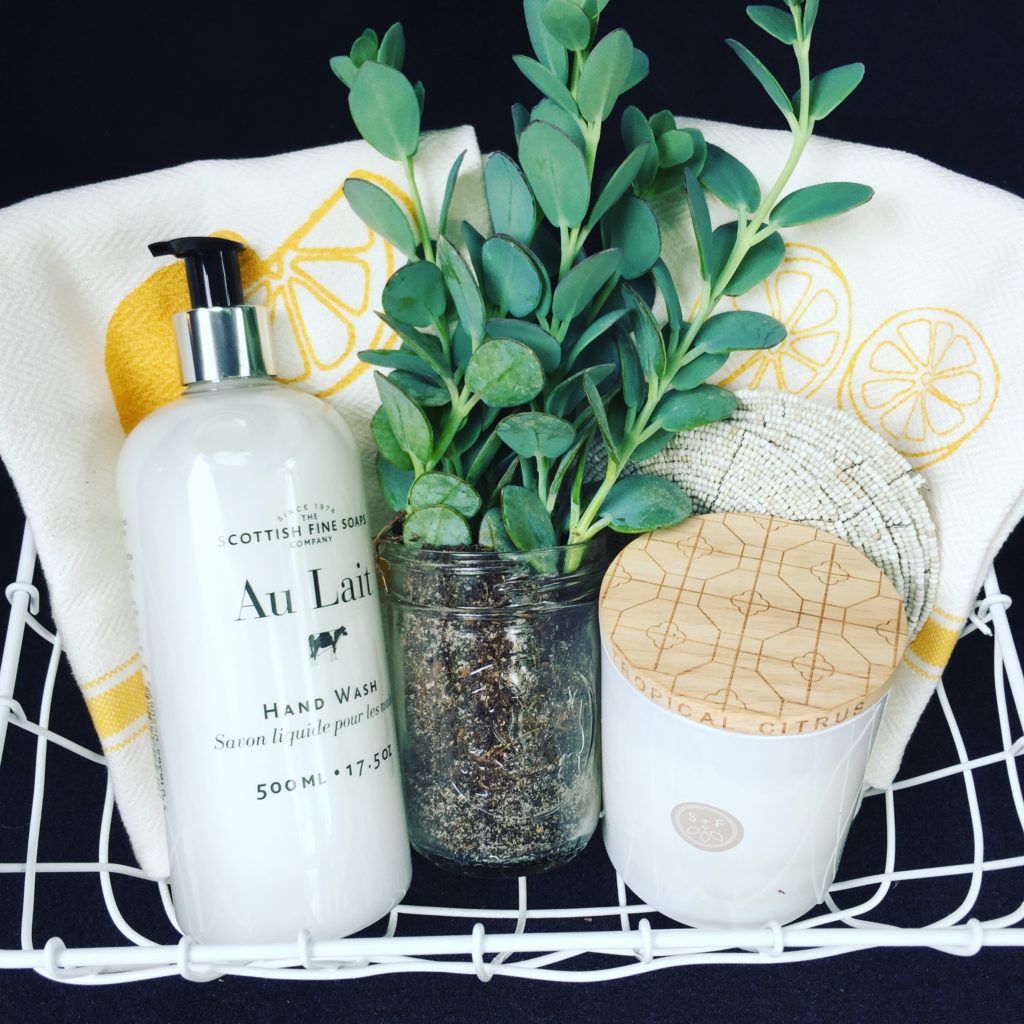 We hope you ladies will share your favorite vendors for gift giving with us. We love to try them out and maybe feature their products on our next post!
N+M